International Alliance of Theatrical Stage Employees
Serving Vermont and Hanover & Lebanon New Hampshire
Local 919 are the go-to theater and production technicians serving Vermont and Western New Hampshire. We are a unionized organization of stage hands that have the experience and expertise to enhance your artistic vision or production needs. We are able to work on a small-sized production or scale up to provide labor for a yellow-card Broadway show. Our members provide expertise in all areas of the theatrical stage: Lighting, Carpentry, Sound, Rigging, Wardrobe, Props, Video, Special Effects and Projection. If you need to hire a crew for your production or event, or are a technician looking to join as an apprentice, contact our Business Representative.
As Covid19 shuts down theaters and live arts across the globe, the industry responds with generosity by offering free courses, webinars and significantly reduced professional development opportunities. Check out the Education section on our website for the latest updates. 
In Solidarity.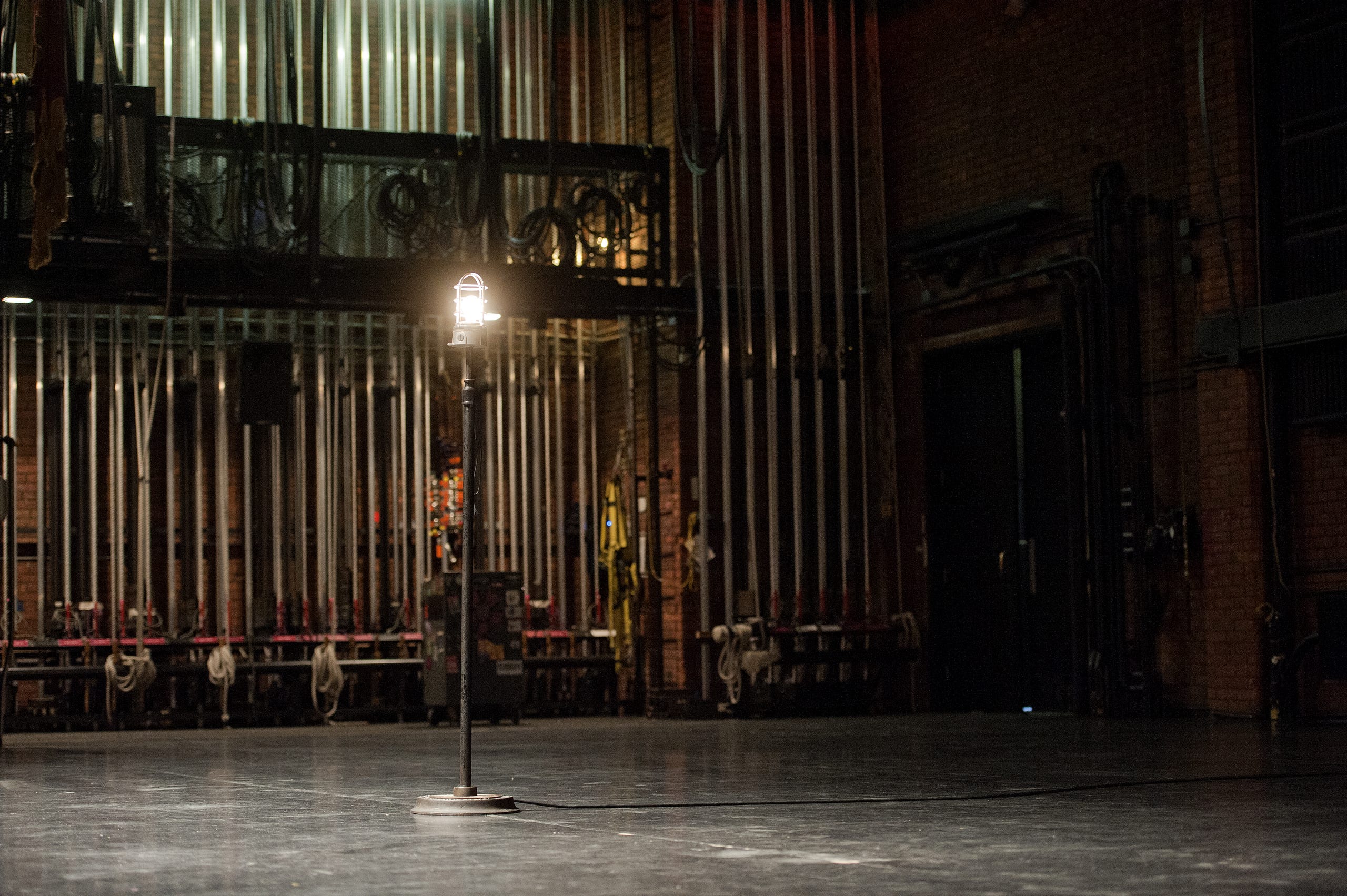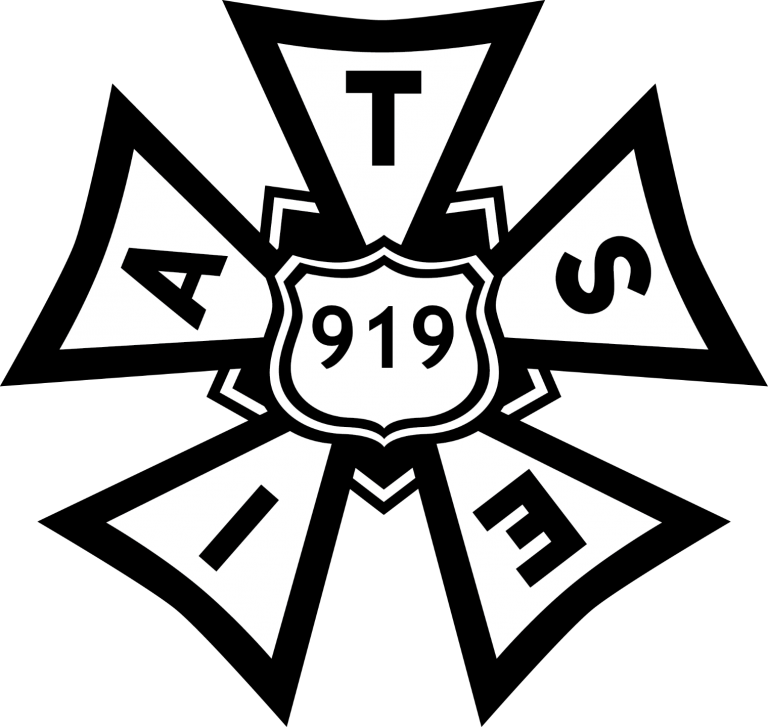 Local 919 is the go-to theater and production technician union serving Vermont and Western New Hampshire. We are located in Burlington, Vermont and represent the Upper Valley in New Hampshire.
If you are looking for short-term work or are looking to employ union labor, the membership of 919 run a payroll company called Theatrical Stage Employees of Vermont (TSEOV).  We handle all of the 'backend', and you get skilled workers ready for anything. Our rates are ready for your budget, there are no surprise additions.
TSEOV employees are fully insured for theater / live-event and rigging work. We have liability and worker's compensation insurance and are ready to dispatch and payroll any event, whether it's one extra hand for an afternoon or a 65-person yellow-card Broadway show for a week.
The Flynn Theater • Burlington, VT
Dartmouth College • Hanover, NH
Lebanon Opera House • Lebanon, NH
We work all over Vermont and Northern New Hampshire through Theatrical Stage Employees of Vermont (TSEOV)