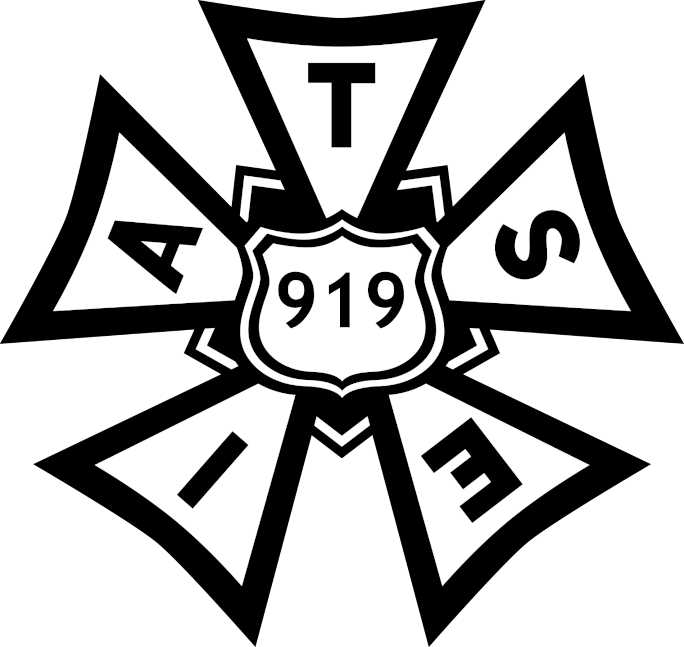 Contact the Business Agent
The membership of IATSE Local 919 run a payroll company called Theatrical Stage Employees of Vermont (TSEOV). We handle all of the 'backend', and you get skilled workers ready for your production or event. Our rates are ready for your budget, there are no surprise additions. Think of this as a short-term solution for labor whereas a long term solution would be a collective bargaining agreement between your company and the union.
TSEOV represents 75 theatrical / live-event stage hands in the Vermont, Hanover/Lebanon area of New Hampshire, and Plattsburg, New York.
TSEOV employees are fully insured for theater/live-event and rigging work. We have liability and worker's compensation insurance and are ready to dispatch and payroll any event, whether it's one extra hand for an afternoon or a 65-person yellow-card Broadway show for a week.
For booking, please contact our Business Agent.