IATSE LOCAL 919 VIRTUAL LIBRARY
IATSE LOCAL 919 VIRTUAL LIBRARY
Check out the below list for current education and professional development opportunities
Due to Covid19, our industry has come to a grinding halt. The industry has responded by offering an abundance of training and professional development opportunities that can be cost prohibitive for individuals, unions, and employers.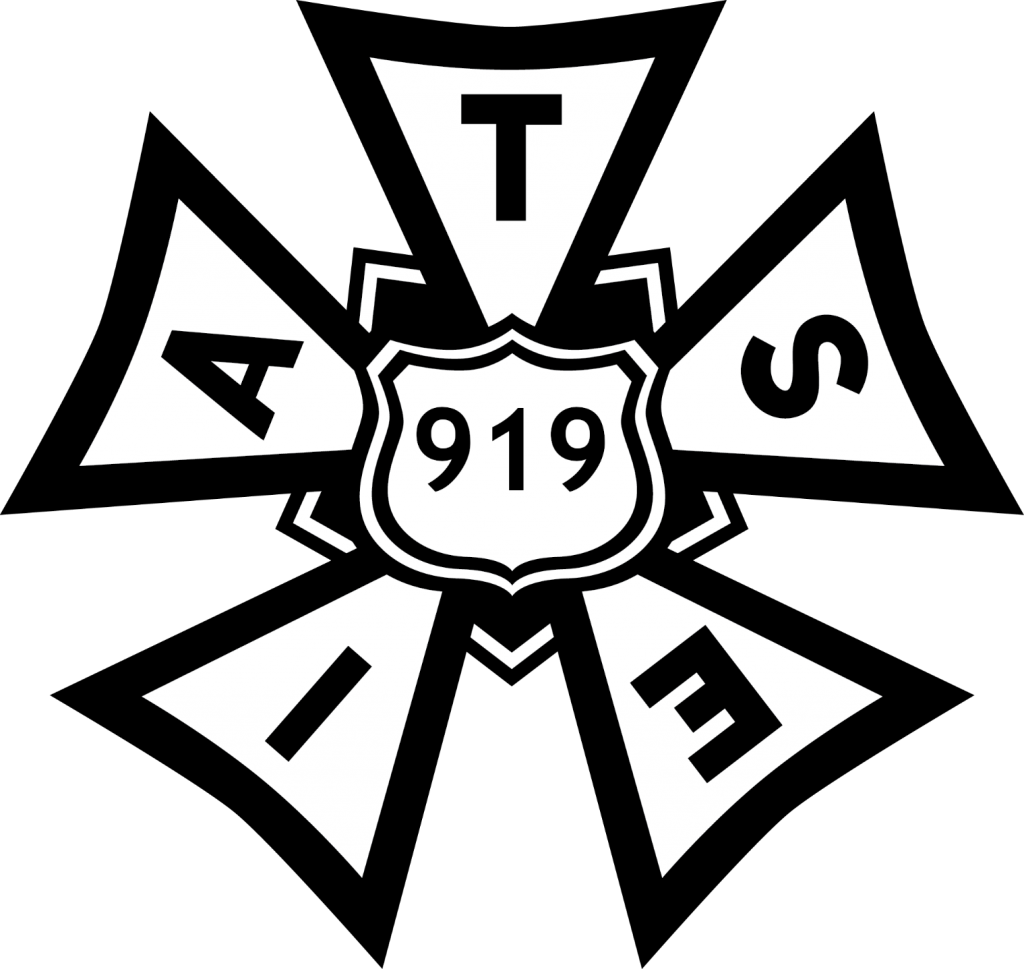 Click the icon or links below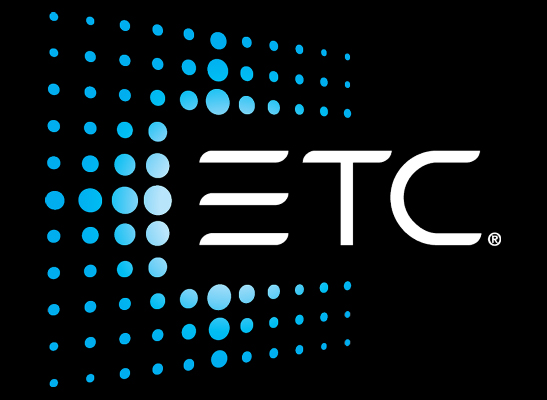 See below for full list of courses
Anyone who has worked at Dartmouth should have an associated first.m.last@dartmouth.edu address.